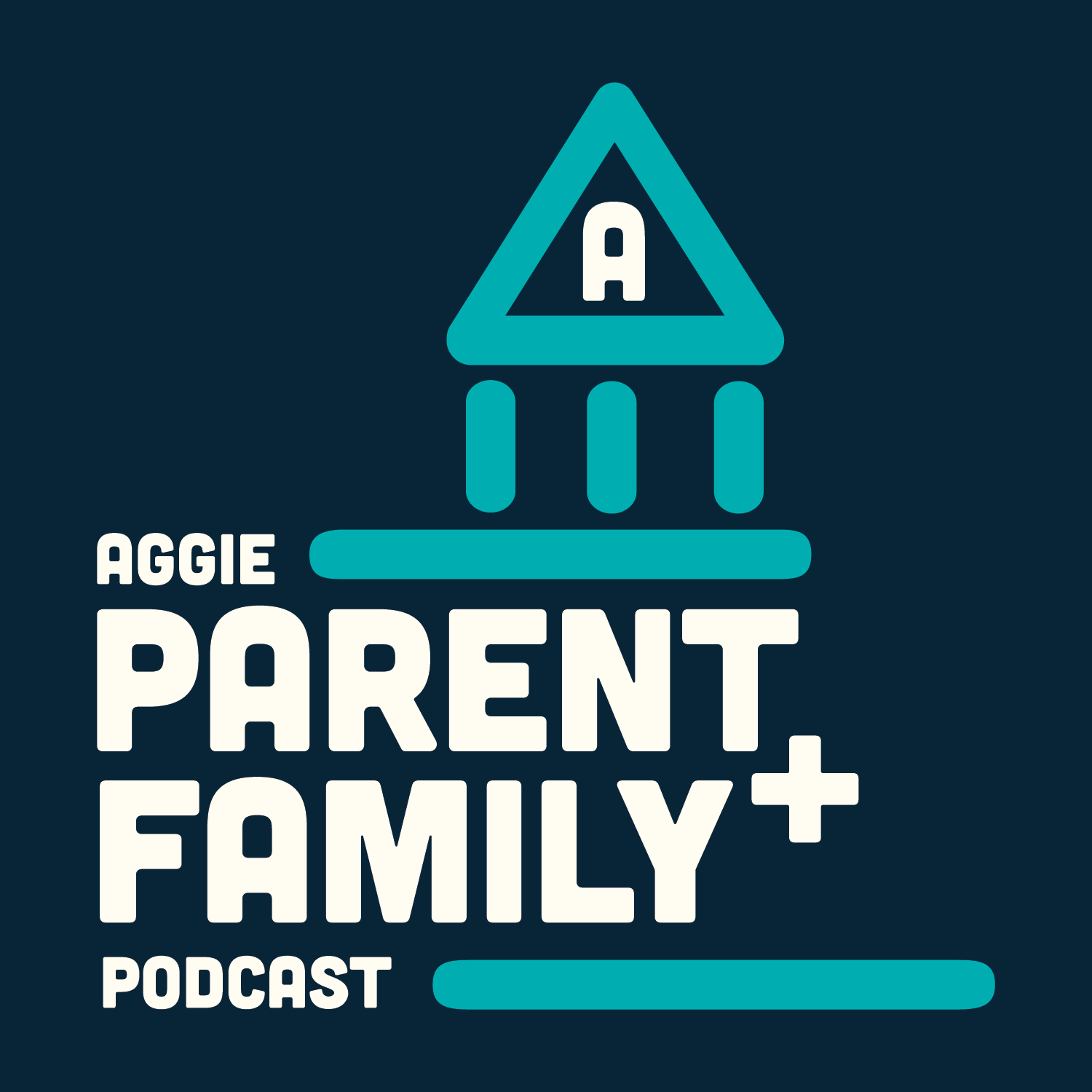 In today's episode, we chat over Zoom with Darrell Harris, USU's Director of the Student Money Management Center. 
As your student returns home for the holidays, encourage them to finish the semester strong. Visit the USU Ready webpage for more information about spring class registration, academic advising, virtual tutoring, scholarships, and more.
Spring 2021 registration is now open; and USU has rolled out a new software, College Scheduler, to help students efficiently plan their best schedule.
We are excited to welcome our Aggies back to campus in a few short weeks.  Thank you for your partnership in helping your student succeed and thrive at USU next semester.
bls.gov | For US Bureau of Labor Statistics