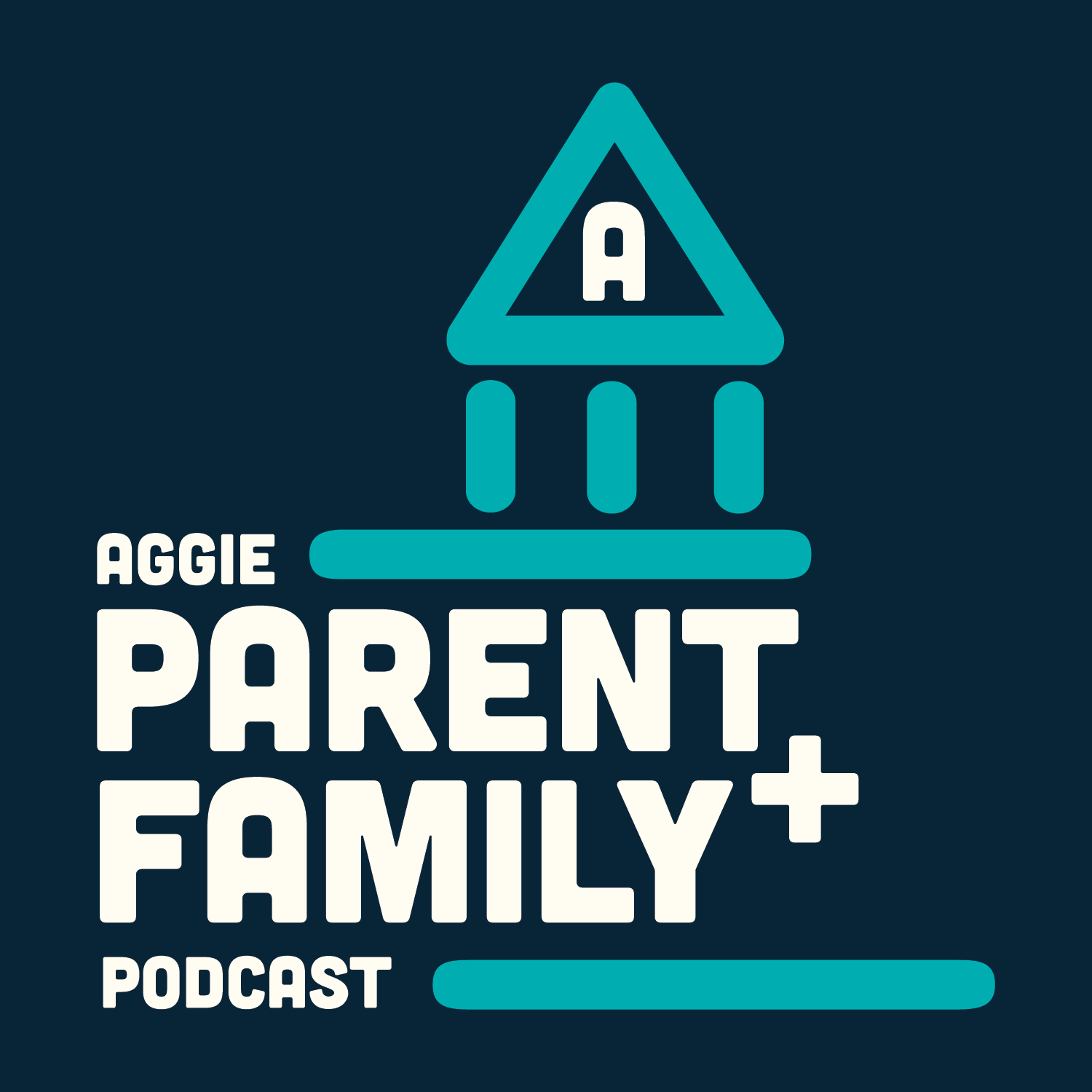 In today's episode, we chat with Amanda DeRito and Kieth Larsen about what Aggie parents need to know about the Coronavirus. Amanda DeRito is the Director of Crisis Communications at USU. And Keith Larsen is the Disease Investigator at the Bear River Health Department in Logan, Utah. 
Utah State Today article on the Coronavirus: https://www.usu.edu/today/story/update-for-usu-community-on-coronavirus
For the most updated information about how USU is addressing issues related to the COVID-19, visit https://dps.usu.edu/emergency/COVID-19
Official and Reliable Information About COVID-19
If You Think You Might Have COVID-19
If you have a fever, cough, or shortness of breath, and have travelled to impacted areas, please seek care at your local emergency department or health care provider. Call the hospital or your provider ahead of time to let them know you are coming.
Logan Campus Emergency Rooms
Learn more from the CDC: 
https://www.cdc.gov/coronavirus/2019-ncov/index.html