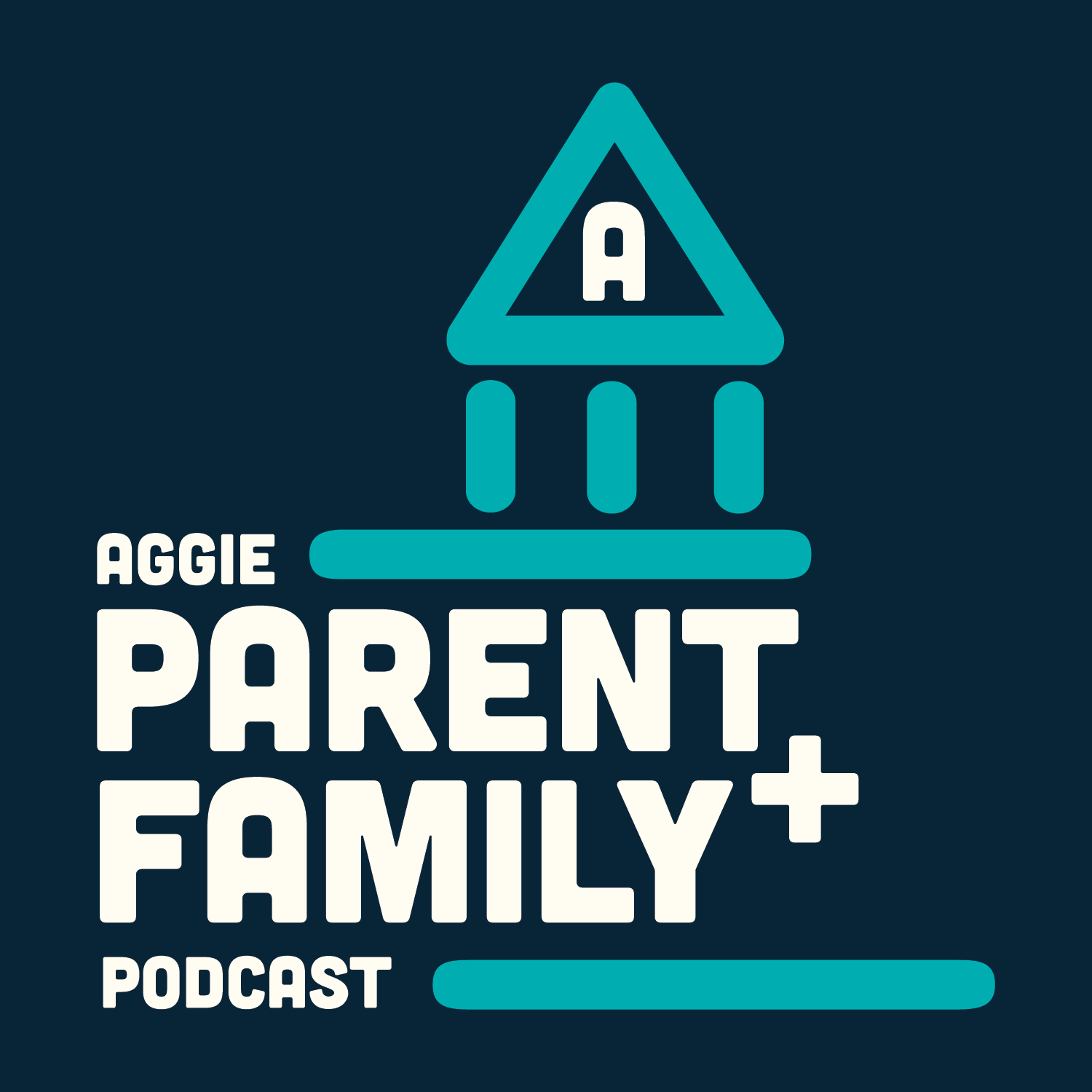 In today's episode, Isaiah Jones sat down via Zoom with Utah Governor Spencer Cox on how attending USU helped him to become Governor.
Governor Spencer Cox's Bio: governor.utah.gov/cabinet/spencer-j-cox/ 
USU Parents website: usu.edu/parents/index
USU Parent & Family Weekend: usu.edu/parents/weekend 
USU COVID-19 Info: usu.edu/covid-19/
Studio Credit:
Thank you USU Student Media, AIS, UMAC, and Student Affairs for your ongoing support! And thank you to the following people: John Zsiray, Nathan Laursen, Nick Ciancone, and Austin Roundy.