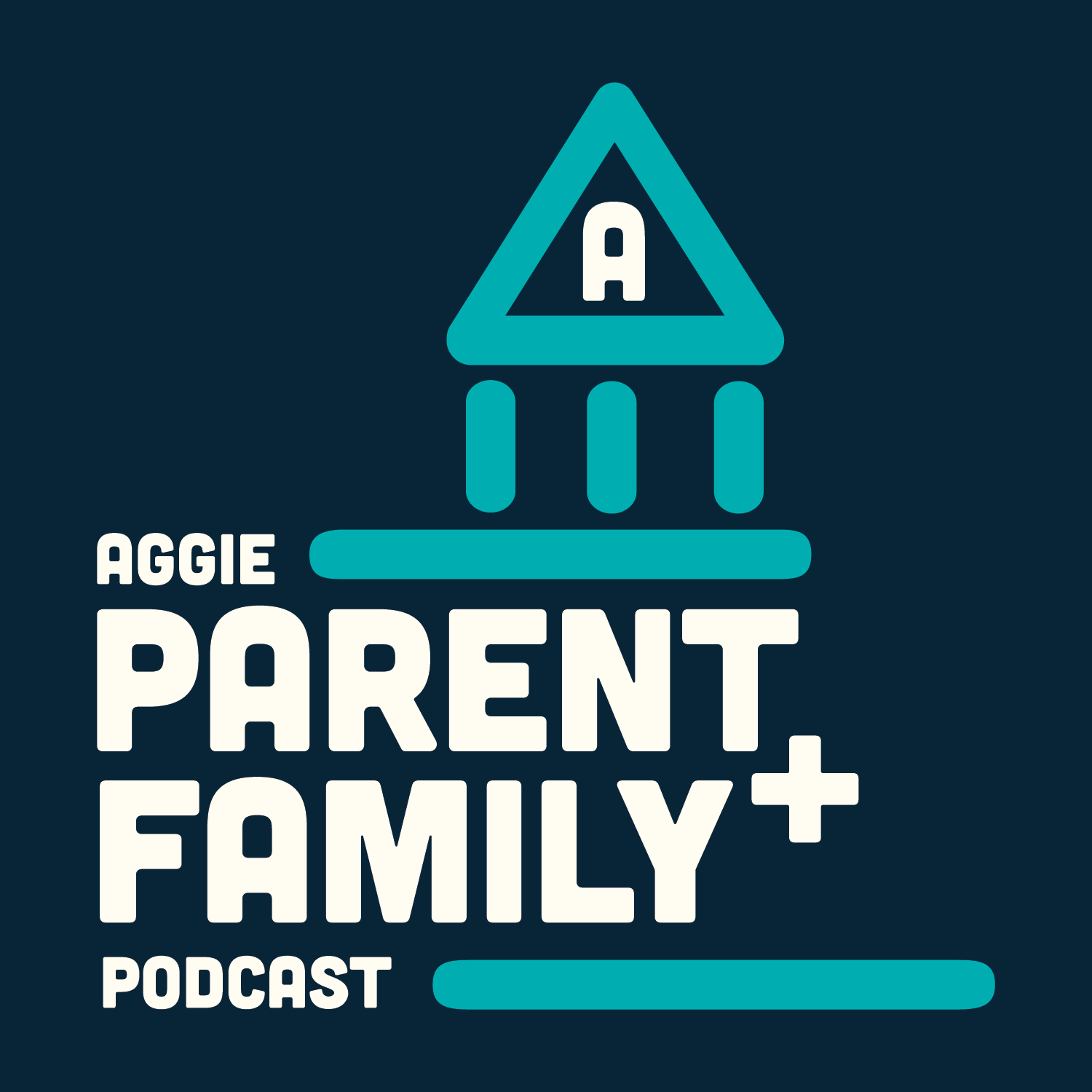 In today's episode, we chat over Zoom with Kylee Hopkin, Program Coordinator for the USU Student Orientation & Transition Services Office (SOTS), about applying for the USU A-Team. 
The A-Team is a group of current students who are hired and specially trained to assist incoming students and their parents through the transition to college. A-Team members are often the first interaction students have with the university, and are ready to step in and help in anyway they can. The overall goal of the A-Team is to integrate new students into Utah State University academically, geographically, and socially. Members of the A-Team have a unique range of personality and skills coupled with a strong and genuine passion for Utah State and the Aggie family.
The A-Team is a calendar year position. A-Team members are expected to be at all training and required dates listed, as well as other opportunities that arise throughout the year. Due to the current COVID-19 pandemic not all of our dates are currently established, and some are subject to change. All A-Team members will be given notice of any changes and should plan to be at the current dates listed until otherwise notified. A-Team members will be used to assist incoming students in the transition to USU but we are not able to guarantee a set number of hours for the 2021 year due to COVID-19 restrictions. 
Interested in apply to join the 2021 A-Team? Apply through Aggie Handshake below starting Oct. 19. Make sure you read through the job description provided and all of the accompanying information before you apply. Optional info sessions held virtually on October 28, 29 5:30pm.
https://www.usu.edu/orientation/hiring