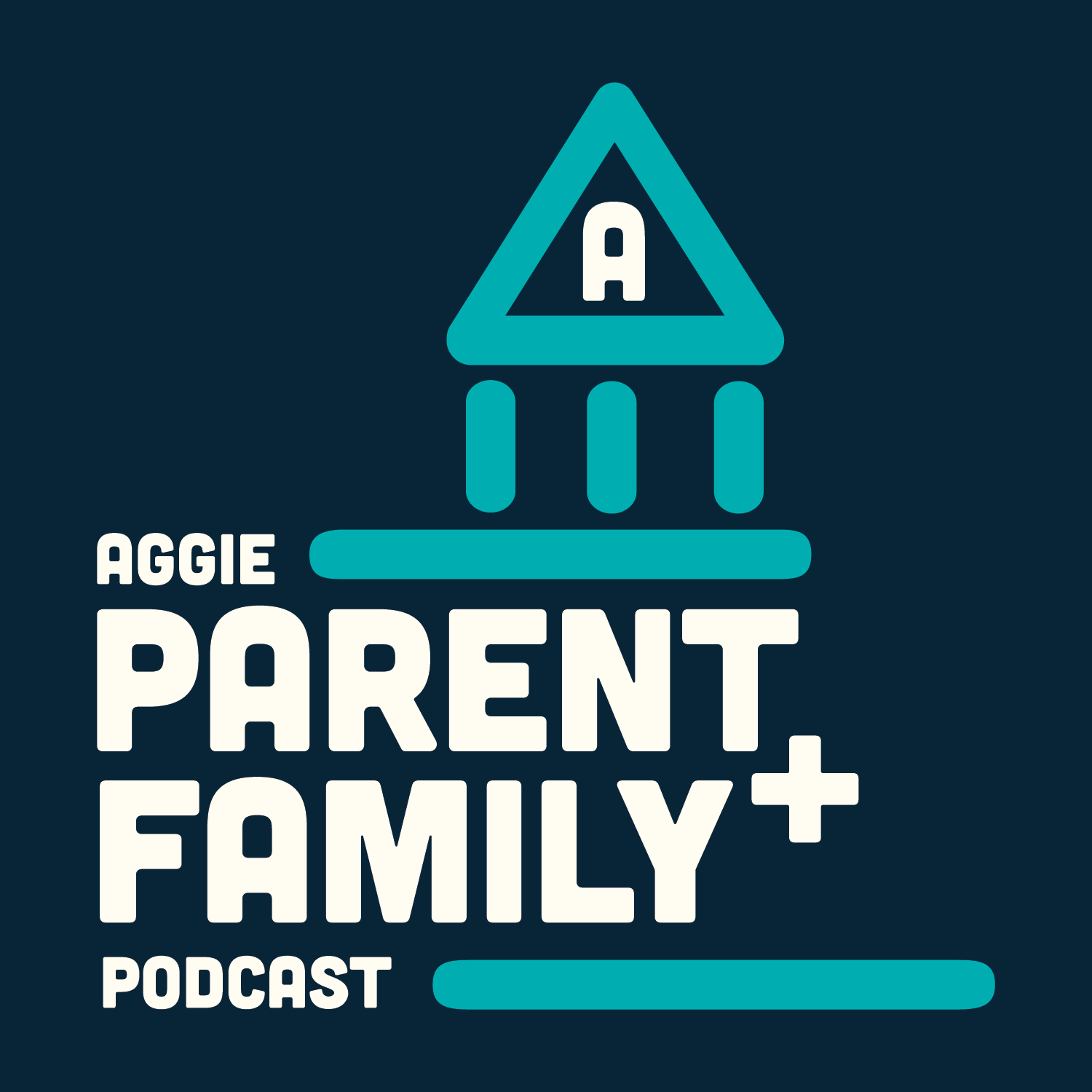 In this bonus episode, we talk about COVID-19 disruptions and strategies to getting through it. We think this will be helpful for in-comings students, but students in general too! 
Today's guests are Eri Suzuki Bentley, a licensed psychologist and a Certified Group Psychotherapist (CGP) at Utah State University. Keaton Howell, a Student Program Coordinator for Student Orientation at USU. And Tarren Jessop, a first-generation senior at USU studying psychology and sociology.
Self-Guided Resources 

Aggie Wellness
To explore the myStrength experience, please follow the instructions below to set up your guest account.

Go tomyStrength.com and click "Sign Up" in the upper-right corner.
When prompted for an Access Code, enter: UDHSguest33
Complete the registration to create your own unique myStrength homepage.