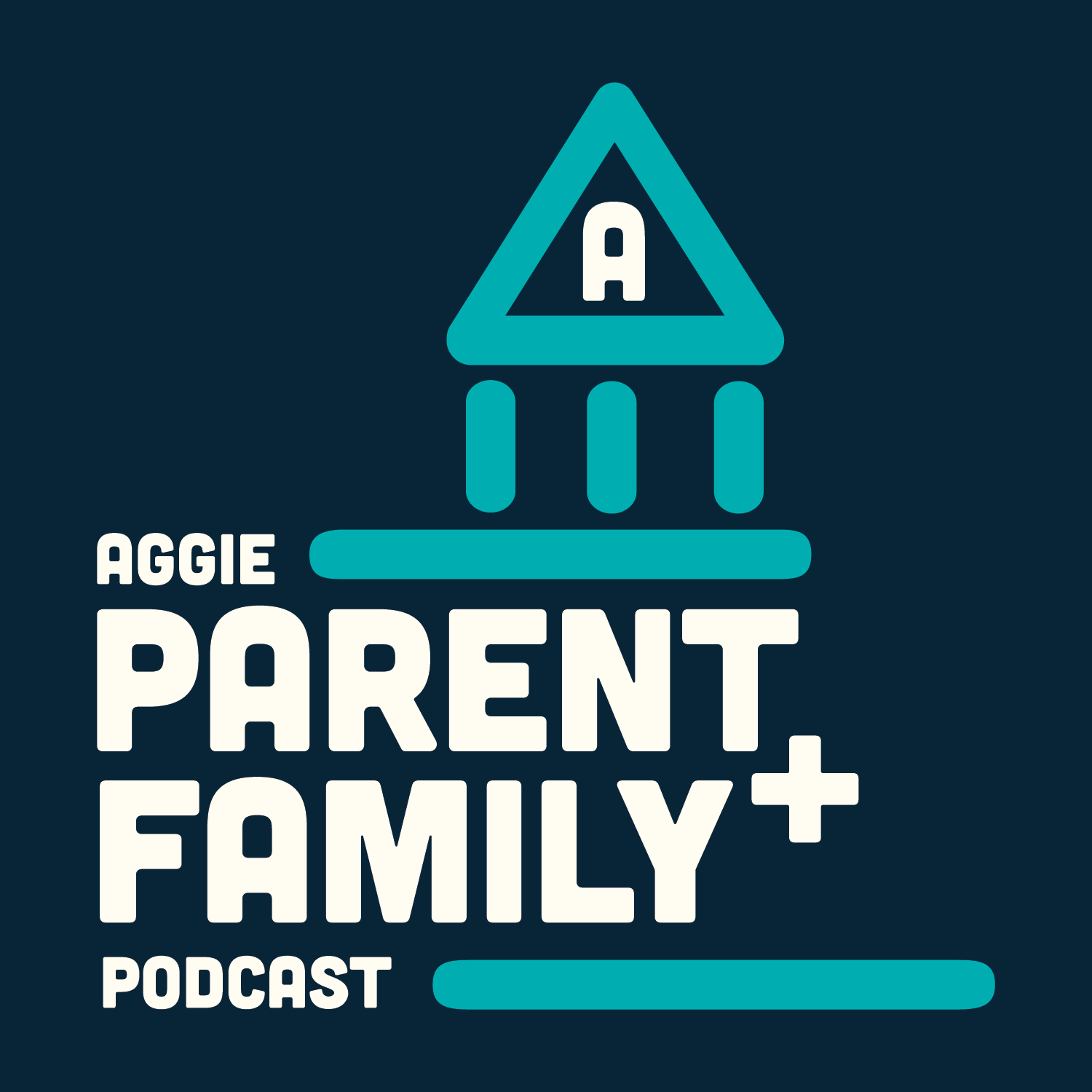 In today's episode, we chat over Zoom with Callie Croft, Operations Coordinator for the USU Financial Aid Office, Heather Bryson, USU Director of Financial Aid, and Craig Whyte, USU Director of Scholarships, about Why Complete the FAFSA and Apply for Financial Aid.
As your student returns home for the holidays, please encourage them to finish the semester strong. Visit the USU Ready webpage for more information about spring class registration, academic advising, virtual tutoring, scholarships, and more.
Please visit the usu.edu/financialaid webpage for more information on FAFSA applications.